Justin Collette stops by Broadway.com HQ to chat about School of Rock and more with Beth Stevens.
Read more...
While appearing on the September 20 episode of Broadway.com's daily live Facebook news show #LiveAtFive, Mean Girls star Taylor Louderman spoke about keeping the hit musical fresh and how she channels Blake Lively when playing Regina George. Playing the meanest mean girl comes with some challenges, so Louderman uses her...
Read more...
Pretty Woman: The Musical Cast Album Is ReleasedGet listening! The original cast album for Broadway's cheered Pretty Woman: The Musical is released digitally today. The new tuner based on the smash 1990 film features an original score by Bryan Adams and Jim Vallance. The album will be released on physical...
Read more...
Fall brings with it shorter days but always more exciting nights as the London theater season kicks into gear, bringing with it the promise of excitement across the spectrum, whether on or off the West End. The season ahead boasts various titles that look set to join the ranks of...
Read more...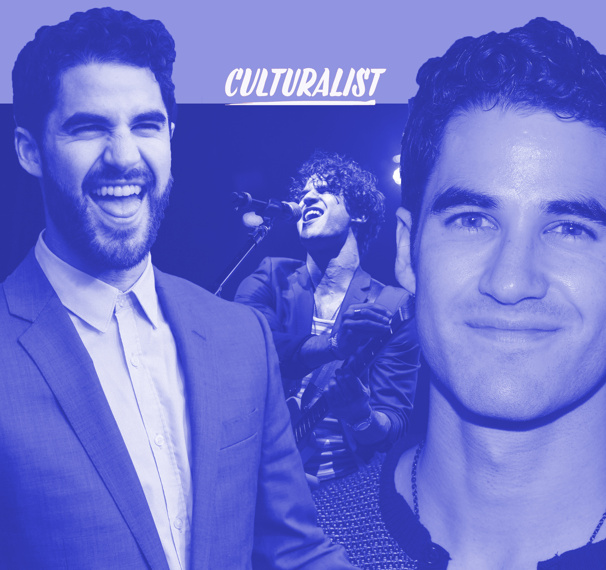 The Broadway.com staff is crazy for Culturalist, the website that lets you choose and create your own top 10 lists. Every week, we're challenging you with a new Broadway-themed topic to rank.The 70th Primetime Emmy Awards just happened, and we're still celebrating two-time Broadway.com Audience Choice Award winner Darren Criss,...
Read more...