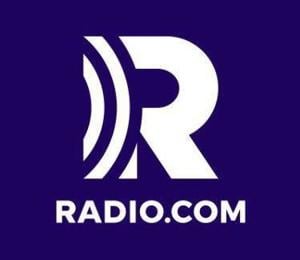 Entercom enters into agreements with Cox Media Group and Bonneville International that will place the two company's radio stations on the Radio.com streaming platform. The addition of the two radio...
Read more...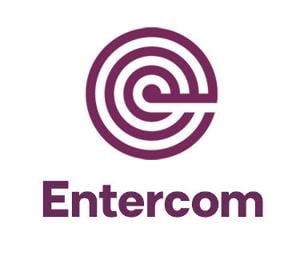 Entercom Communications reported net revenues for fourth-quarter 2018 of $411.4 million, compared to $246.6 million in the fourth quarter of 2017. On a same station basis, revenues rose 4%, to...
Read more...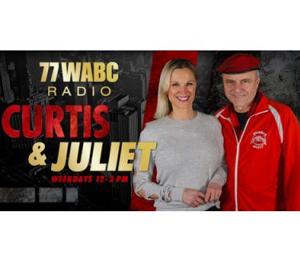 Cumulus Media talk WABC New York adds former Fox News Channel host Juliet Huddy to middays, joining Curtis Sliwa 12-3pm for the newly namely "Curtis and Juliet" show. Most recently...
Read more...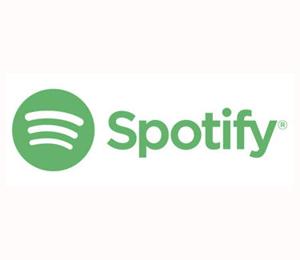 Apple may still dominate podcast downloads, but an analysis of what impact Spotify is having on the consumption of on-demand audio suggests its moves to play a bigger role in...
Read more...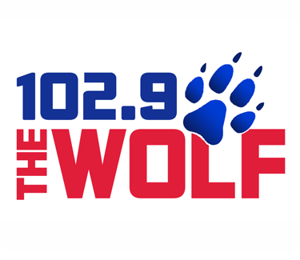 On a daily basis Inside Radio writes about programming staff and air talent changes at radio stations across the country. Oftentimes there is an in-market format battle underway that results...
Read more...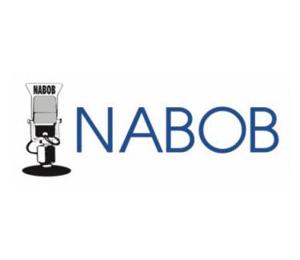 The National Association of Black Owned Broadcasters Telecommunications Education and Management Foundation (NABOB) and Personal Selling Principles (PSP) offer the "2019 Webinar Learning Series" free to the media industry for...
Read more...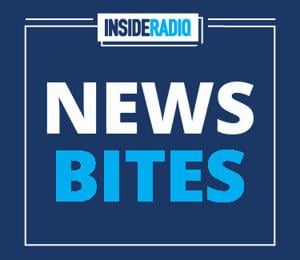 NAB will host its annual State Leadership Conference Tuesday, Feb. 26. On the heels of announcing its integration with Amazon Fire TV, the SiriusXM app is now available on Apple...
Read more...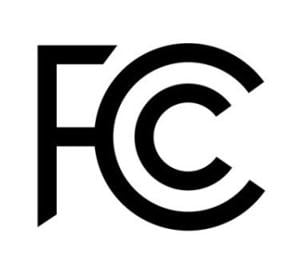 A major hurdle appears to be blocking a Houston church's effort to secure an AM station. First, it is said to be broadcasting messages telling undocumented immigrants to return to...
Read more...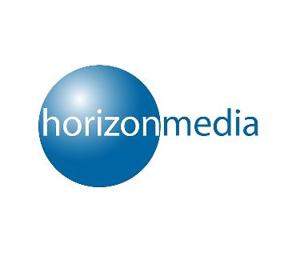 In the latest signal of the growing importance of attribution on today's media landscape, ad agency Horizon Media says it is aiming for more than half of its media buys...
Read more...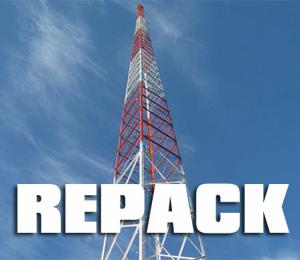 The rules for how $50 million in funding will be allocated among radio stations impacted by the TV repack are set to be voted on by the Federal Communications Commission...
Read more...